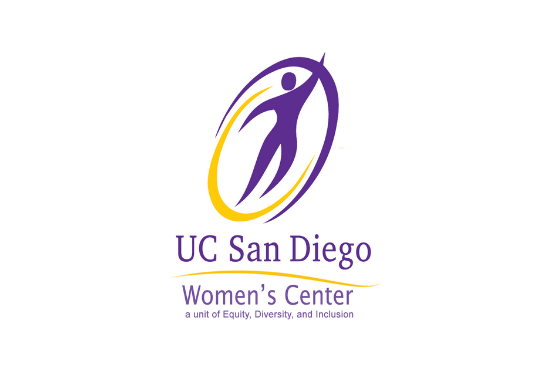 The UC San Diego Women's Center is hiring an Assistant Director for education!
The deadline to apply is 6/21.
Contact Us

Location
Student Center West, Bldg. 290
(Right above Blue Pepper Thai Restaurant, across from the Main Gym)
Phone: (858) 822-0074
Fax: (858) 822-1577
Email: women@ucsd.edu
Acadmic Year Hours
Monday, 10am – 3pm
Tuesday, 10am – 3pm
Wednesday, 10am – 3pm
Thursday, 10am – 3pm
Friday, 10am – 3pm
Center staff are also available virtually, weekdays, from 8-4:30pm, Monday-Friday. Reach out to women@ucsd.edu if you have questions or want to connect with us.
We are closed on all University holidays: See the Administrative Calendar
Follow @ucsdwc!