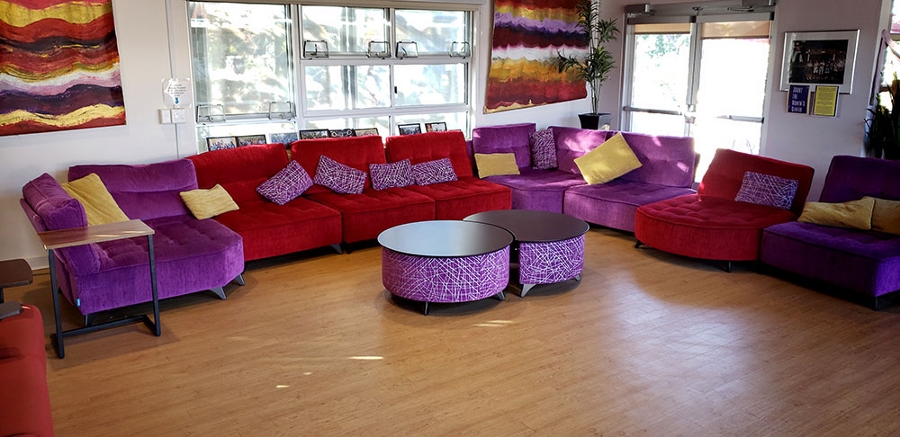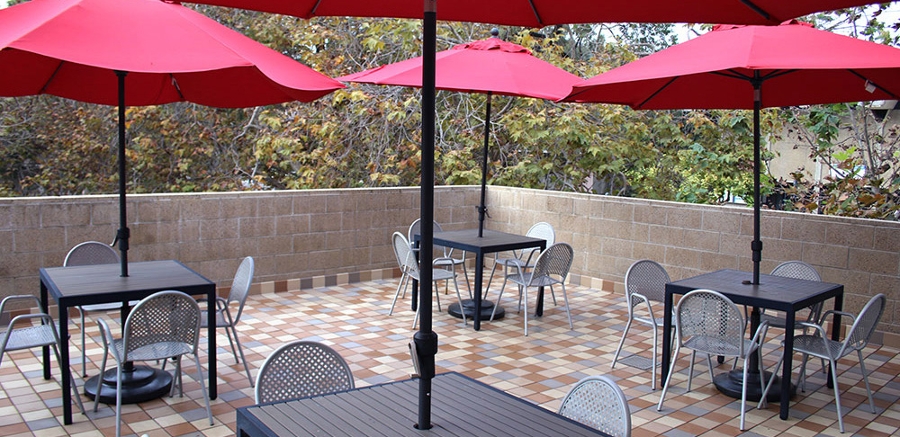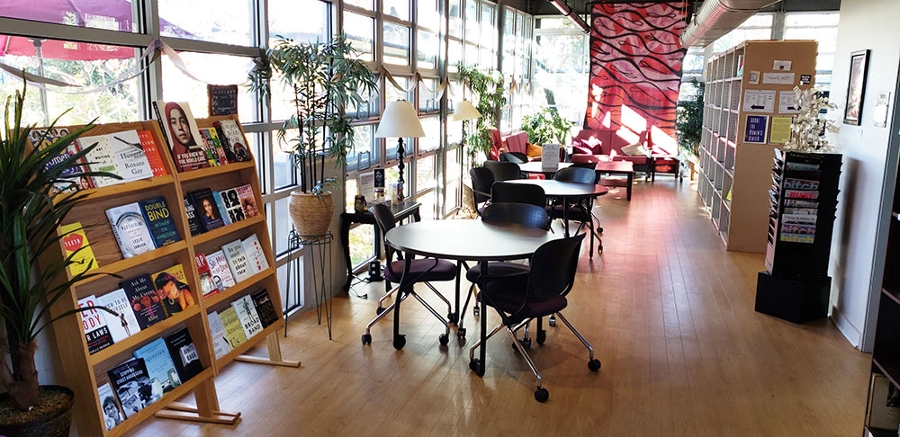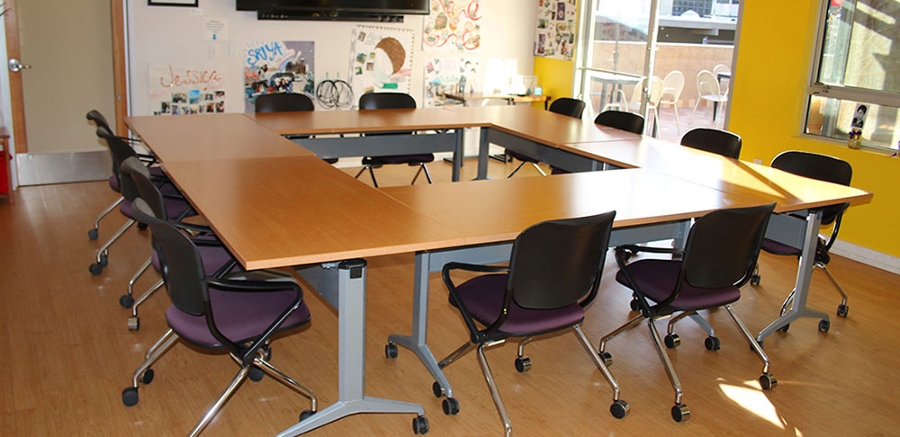 About
The UC San Diego Women's Center is a space in which people work collaboratively to foster the educational, professional, and personal development of diverse groups of women. The Center provides education and support to all members of UC San Diego regarding gender issues, with the goal of promoting an inclusive and equitable campus community.
Our Resources
Space to meet, learn, and grow
Educational programs to enrich your UCSD experience
Information and referrals
Volunteer and internship opportunities
Training and consultation
Leadership development opportunities
Comfortable living room to nap, study, and be inspired
Outdoor patio and balcony space
Community kitchen with fridge and microwaves
Library with books and magazines on gender, diversity, and family issues
Computer kiosks
Single occupancy gender-neutral restroom with shower
Family-friendly space with baby changing stations
Private lactation room for nursing mothers


If you would like to speak with a staff member, please phone or email in advance to confirm office hours that are listed on the Women's Center's homepage. Women's Center phone: (858) 822-0074 & e-mail: women@ucsd.edu
The Women's Center is accessible to people with disabilities. There are multiple parking spaces for people with disabilities located near the Center in parking lot P113. If you have questions or concerns about accessibility, or would like to request accommodation, please contact Jessica Geipel at 858-822-1479, or jgeipel@ucsd.edu.
Service animals specifically trained to assist a person with a disability are welcome.
History
In 1973 the Women's Resource Center (WRC) began as a student organization in response to growing concerns by women students that their unique needs were not being identified and addressed by the University.
The WRC continued to be run by student volunteers into the '90s, making UC San Diego the only UC at the time without paid staff and permanent funding, despite sustained efforts to establish a Women's Center on campus. Beginning in 1990, the WRC and the Chancellor's Advisory Committee on the Status of Women began jointly advocating for the development of a Women's Center at UCSD.
The planning committee advocated for a Women's Center that was as inclusive as possible, serving undergraduate students, graduate students, post-docs, staff, and faculty.
The University of California, San Diego's Women's Center was finally approved in 1995, and the efforts and hard work of so many were realized on October 14, 1996 when the Women's Center opened its doors, creating a welcoming space that fosters awareness, education and community at UCSD.  We continue to build on the work of the many who have advocated for, and contributed to, the Women's Center over the years.